How to Quit Drinking from Your Own Home
You want to quit drinking from your own home. You do not want to attend any meetings in church basements. You do not want to admit yourself to rehab. You do want to drink less and you have tried and failed enough times to know you need help.
Is it possible to quit drinking or at least moderate it better from your own home?
Yes it is.
Here's how you do it.
First you make the decision that you want to take a break from drinking for a specific amount of time. I would suggest 30 days, at a minimum, to receive the health benefits of better sleep, lower cholesterol, lose weight, and decrease liver fat, while increasing concentration and work performance.
You can read more about the positive health benefits discovered this study by Healthline.com
Health Results after 30 Days Alcohol Free
Once you set your goal of 30 days Alcohol Free, you need to write it down. You don't have to believe me when I say this. You can believe neuroscience however, explained in this Forbes article.
The Science Behind Writing Down Your Goals
After you determine your goal, set your goal and write down your goal its time to get support.
If you haven't successfully removed alcohol from your life for 30 days before, you will need to take advice from someone who has successfully done it.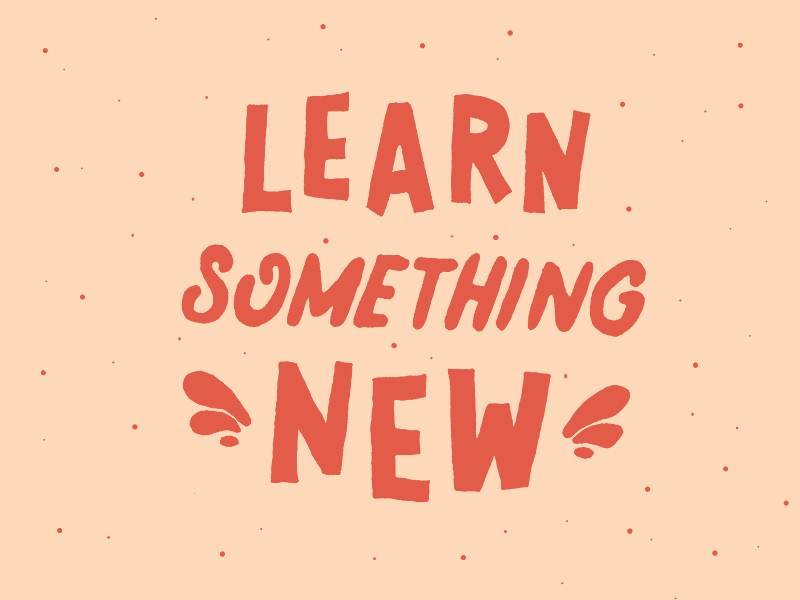 Image by Karin Bijlsma on Dribble
Find a guide for getting alcohol free. Just like riding a bike, you need someone to teach you how to do it. You need someone who will point out the potholes, hold the handlebars while you practice, and then encourage you when you are spinning the wheels on your own.
Alcohol free guides can be in the roles of therapists, sponsors, coaches or mentors.
If you are looking for complete privacy and to stay in your own home, use technology to your advantage.
There are many online sober coaches to choose from.
Research the experience and background of the guide.
Determine the qualifications that will suit you best.
If the guide has a blog of their experiences, this will be a great way to discover if their voice resonates with you.
You want a guide that inspires, provides relatable insight, and creates a safe environment while you explore getting rid of alcohol.
Commit your time and money to your Alcohol Free Guide.
This tells the Universe (and yourself), that you are serious about setting yourself up for success. When you quit drinking, you have more time and money, so this is a fairly easy investment.
Taking these steps is a great way to quit drinking, and gain support without ever having to leave your own home.