JUMPSTART YOUR BEAUTIFUL NEXT CHAPTER
Live the life you always dreamed of.
Jumpstart living your best life in just 6 weeks. Remove alcohol, gain freedom and align with your highest self, to do your greatest good.
I will guide you with my step by step process. You will receive all the tools you need to end the internal conflict and welcome the opportunity to ditch the drink.
Quit Drinking
Start with a beginners mind.

Explore your unconscious beliefs.

Get curious and fail forward.

Gain back your headspace by ditching the drink.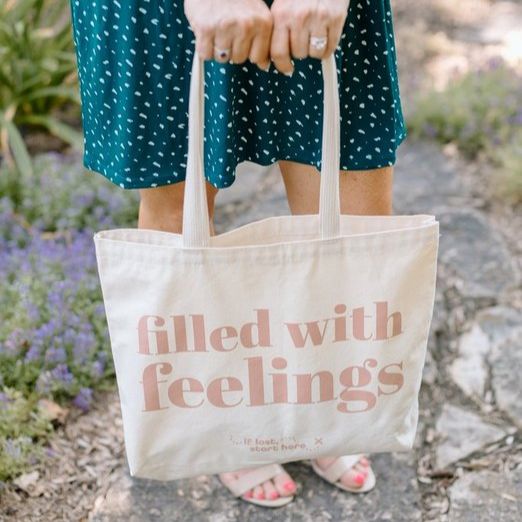 Feel Your Feelings
Stop numbing with alcohol.

Find joy.

Learn how to manage discomfort.

Discover your authentic purpose.

Experience inner peace and resilience.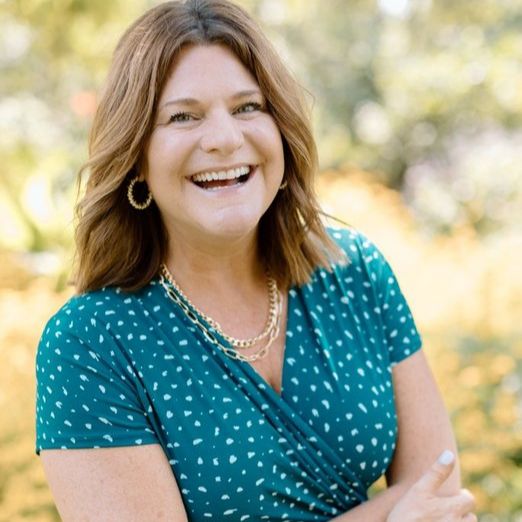 Pursue Happiness
Pursue your Passions.

Become a more interesting person.

Build a lush live filled what you love . . . 

not what you want to escape from.
Week 1
Brain, Mind, Body, Spirit
Week 2
Beauty, Express, Create
Week 3
Appreciation, Gratitude, Authenticity, Ownership
Week 4
Trust, Peace, Harmony
Week 5
Adventure, Fun, Humor
Week 6
Reflect, Plan, Celebrate
"The Ditched the Drink Course is a refreshing and honest approach to stop drinking.
The daily lessons are thoughtful, encouraging, supportive, and enthusiastic.
The suggested resources are spot on!
Heather is a facilitator of Miracles!"
- Linda
"Ditched the Drink was just what I needed at the time in my life when I enrolled in the program. Heather and the classes have given me the insight that I needed, the courage to face my issues and the tools to be strong to make the best decisions for my life.
My relationship with alcohol has completely changed for the better and I have Ditched the Drink to thank for that.
I will be forever grateful!"
-Jackie
7-DAY MONEY-BACK GUARANTEE
If you aren't completely satisfied with your Insider Membership, let us know within the first 7-days for a full refund. No questions asked.